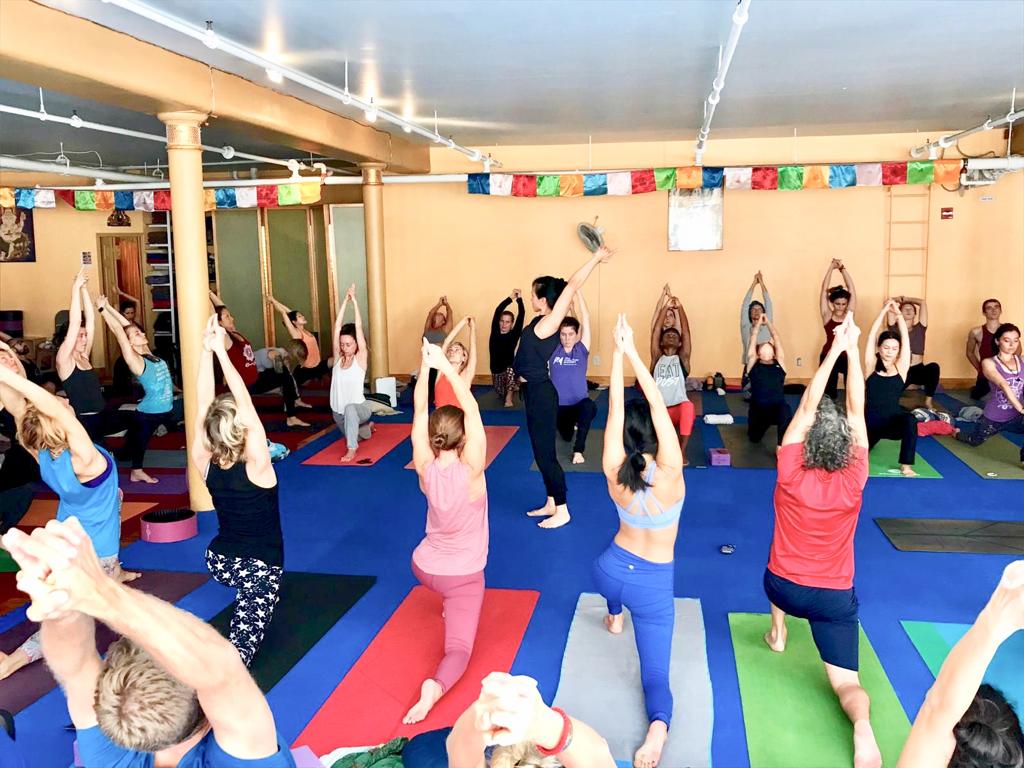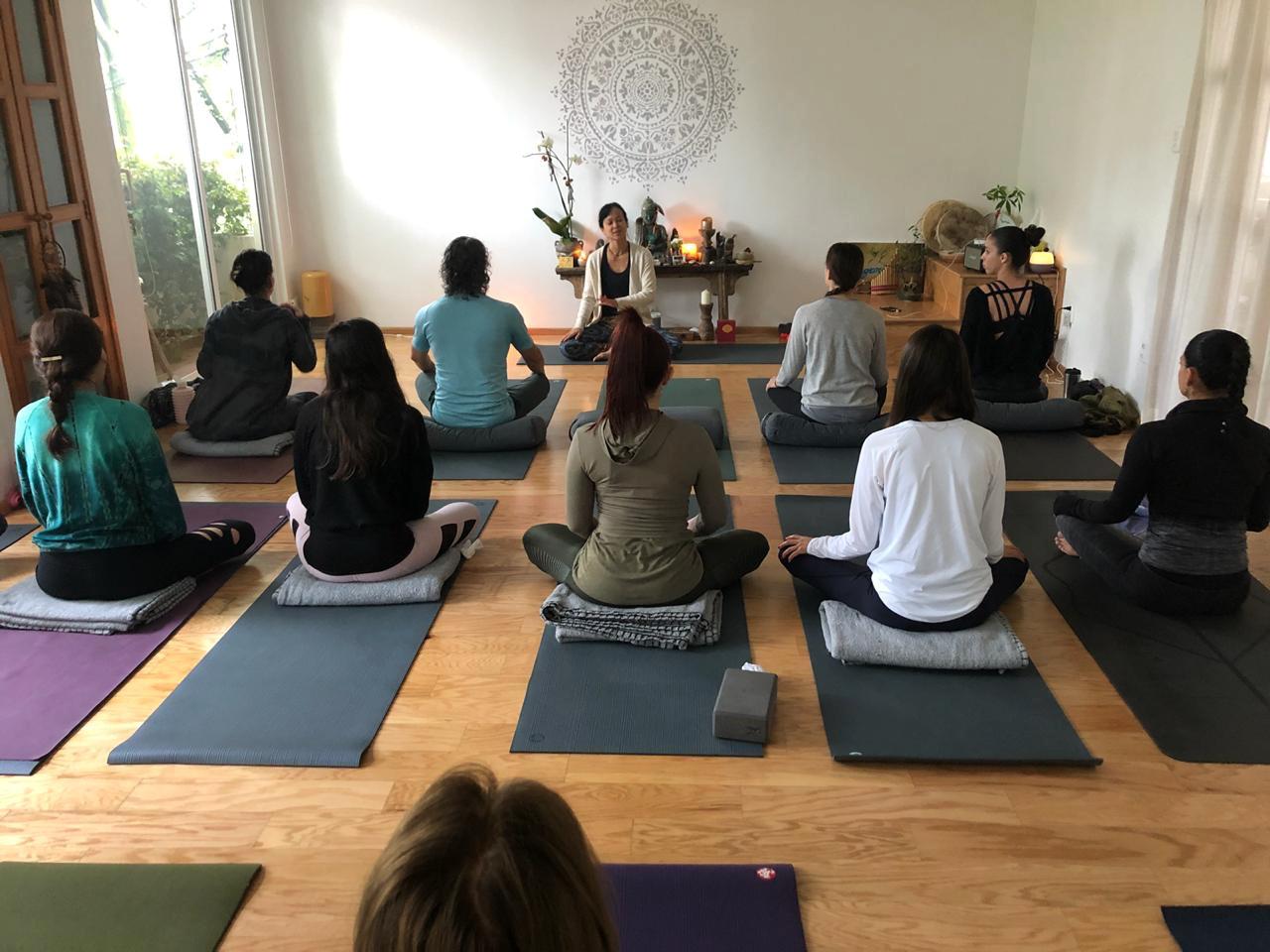 UPCOMING YOGA WORKSHOPS 2019
NIRGUNA YOGA
Dharma Yoga Workshop

DATE: SATURDAY 23rd JUNE 2019
TIME: 11-2 PM
PLACE: NEW MEXICO, US
To register, please visit:
nirgunayoga.com/journeywithin
Experience an inner journey to the heart with this 3 hour Dharma Yoga immersion; a complete practice including pranayama, asana, and yoga nidra. Dharma Yoga is a devotional practice that encourages a balance of both strength and flexibility, moving the prana, recharging the body and mind. The method weaves together many teachings in order to bring all students closer to the goal of Self-realization.

Modifications and variations are given to make the practice accessible to all.

A short talk on the koshas is included at the end of the immersion.

Pam will share her personal experience on the path and how we can take the practice off the mat and into the world. She is honored to share the way.
Learn to create delicious plant-based foods and desserts!