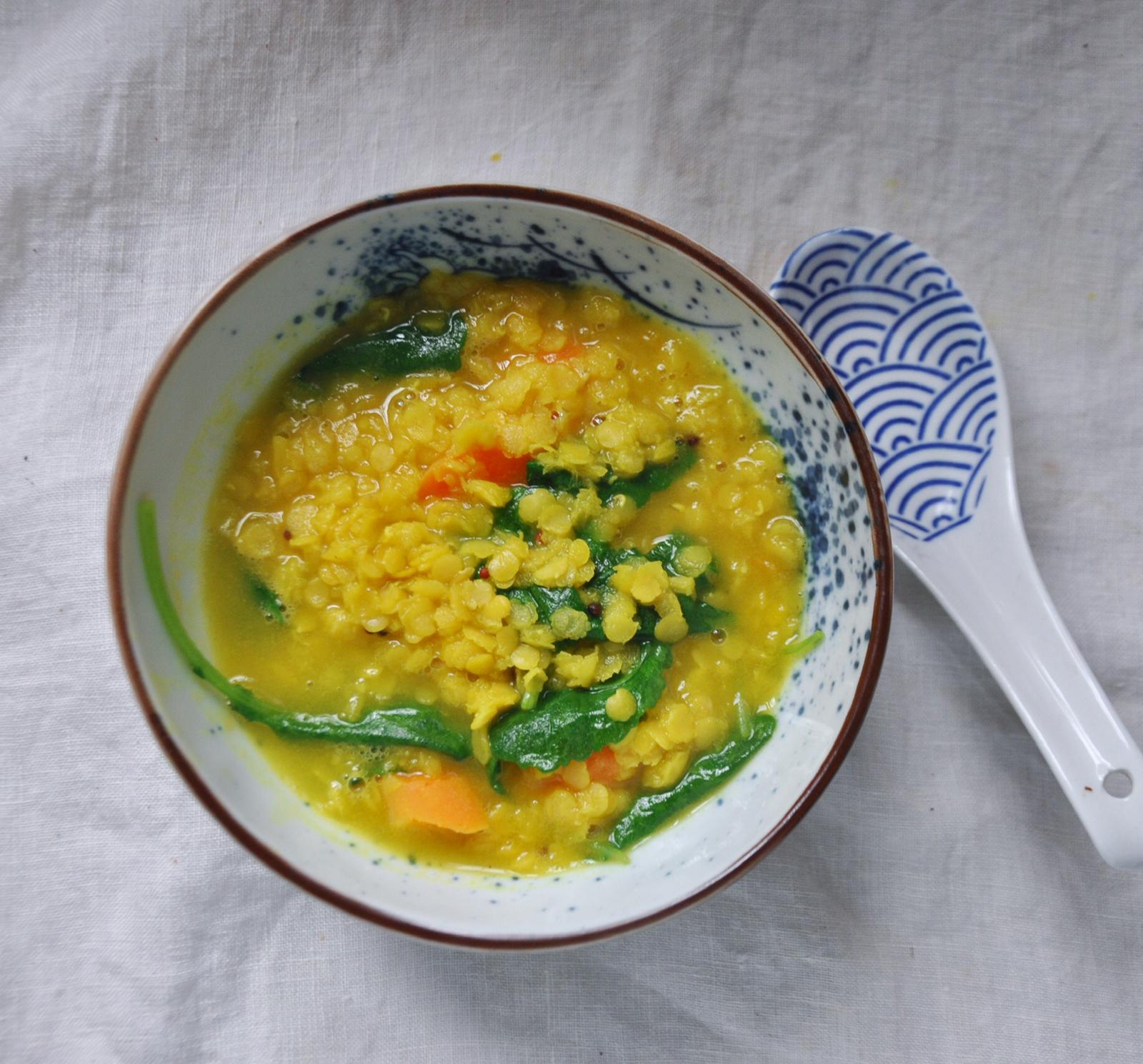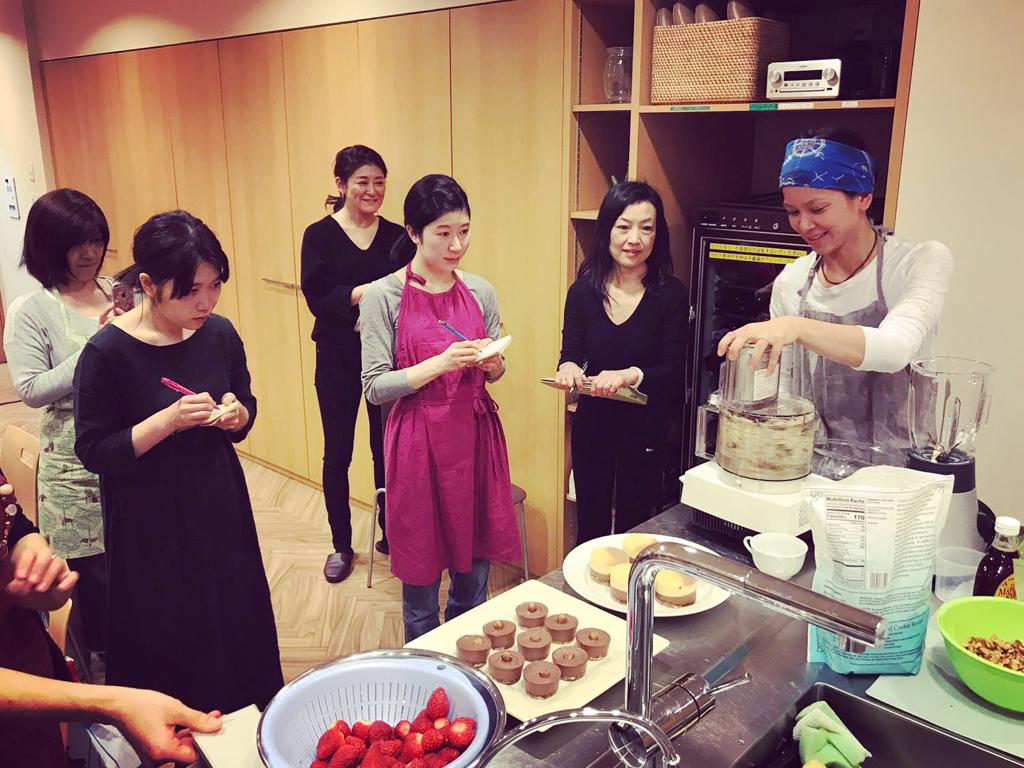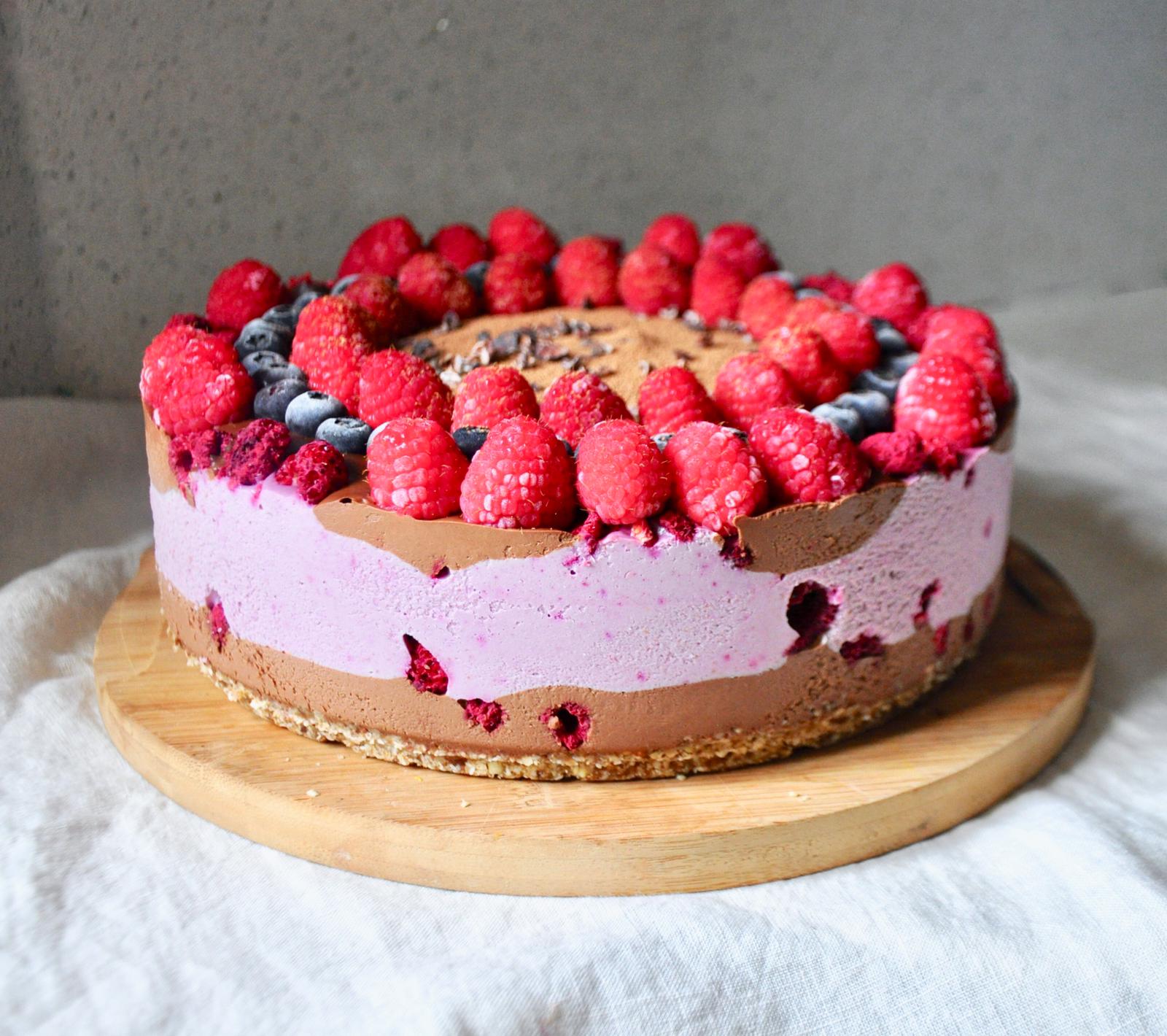 UPCOMING FOOD WORKSHOPS 2019
ARTISANAL RAW VEGAN DESSERT WORKSHOP
DATE: Saturday 21st September, 2019
TIME: 11AM - 1PM EDT
PLACE: Ayurvedas World, 80 Nassau St,Suite 3D, New York, NY 10009, United States.
COST: $60
Come and learn how to create and taste a variety of delicious Raw Vegan Desserts… from decadent truffles filled with nut butter ganache, chocolate bars, creamy Tiramisu and multiple layered cheesecakes!
Create layer upon layer of flavors, colors and texures with some childhood favorites such as nutella, oreos and mint choc chip.
Learn the art of raw pastry and many techniques including cashew cream piping, and marble decoration.
All gluten free, wheat free and refined sugar free. Recipe hand outs included.
Creamy ganache filled chocolate truffles

Variety of chocolate bars (orange, raspberry, lucuma)

Blueberry and lemon cheesecake

Oreos with strawberry and vanilla cream

Tiramisu

Mini mint choc chip tarts

Hazelnut and chocolate torte
...I'm able to put a healthy meal together in minutes for dinner and guilt-free desserts are heaven sent! What really stands out to me is how great I feel after eating Pam's recipes - instead of feeling weighed down, I now feel satisfied and full of energy.
~ Tara Buonamici, Atlanta Georgia
"…a true embodiment of how the practice of yoga extends off the mat. From Dharma Yoga practice to raw vegan dessert workshop..her ability to lead with compassion, through personal stories and experience practicing with Sri Dharma Mittra sets a strong example of how Yoga shows up in our actions, words, thoughts and diet."
~ Sam Butts, Shakti Power Yoga Nashville
"...a balance between why we choose compassion, plant-based ingredients and sitting down together eating joyfully. This has started me on the path to making my all time favorites."
~ Anne Marie, Hot Yoga Sheffield UK